"CBS MORNINGS" LISTINGS FOR THE WEEK OF NOV. 21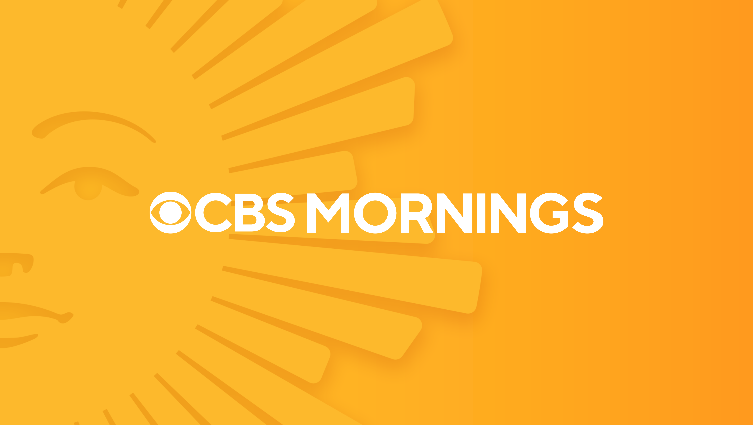 Saturday, Nov. 19
Sessions: Thee Sacred Souls
The Dish: The Big Texas Cookbook
Celeste Ng, author of Our Missing Hearts
Monday, Nov. 21
Jeff Dunham, comedian and host of "Jeff Dunham: Me the People"
Jeremy Pope, actor in "The Inspection"
NYPD commissioner Keechant Sewell and FDNY commissioner Laura Kavanagh
Tuesday, Nov. 22
Ndamukong Suh, professional football player
Wednesday, Nov. 23
Lauren Graham, actress and author of Have I Told You This Already?: Stories I Don't Want to Forget to Remember
Rachel Rothman, chief technologist for Good Housekeeping
Thursday, Nov. 24
Phil Simms, sports analyst
Erik Davis, movie commentator
Friday, Nov. 25
Jamie Carragher, sports analyst
Follow CBS MORNINGS on Twitter, Facebook, Instagram and YouTube. Listen to CBS MORNINGS podcasts on all podcast platforms. Stream CBS MORNINGS on Paramount+.
CBS MORNINGS, launched Sept. 7, 2021, each day delivers two hours of original reporting, breaking news, top-level newsmaker interviews and artful storytelling from the new state-of-the art studio inside the Paramount Global world headquarters in the heart of Times Square. CBS MORNINGS, with co-hosts Gayle King, Tony Dokoupil and Nate Burleson, combines impactful journalism and rich storytelling that leaves viewers more informed, more prepared and more uplifted to take on the day.
Shawna Thomas is the executive producer of CBS MORNINGS.